A bit
Nice Work
About
PLEASE SCROLL
WEB DESIGN
SIGNAGE
BRANDING
GRAPHIC DESIGN
VIDEO PRODUCTION
COPYWRITING
PLEASE SCROLL
Nice Work
on
Now
Call
0421 441 590
Talk Turkey to Talented Tim
GET STARTED
NiceWork.com.au was started in 2007 by TIM STROUD. The site has gone through several variants and is dedicated to showcasing some of Tim's work in GRAPHIC DESIGN and WEB DESIGN as well as VIDEO PRODUCTION.
Tim Stroud has been a graphic designer since 2005, and has kept growing in skill and knowledge in the ever since.
He also does video and television production using both his own and internationally-supplied equipment. He has been in the video and television production industries for two decades.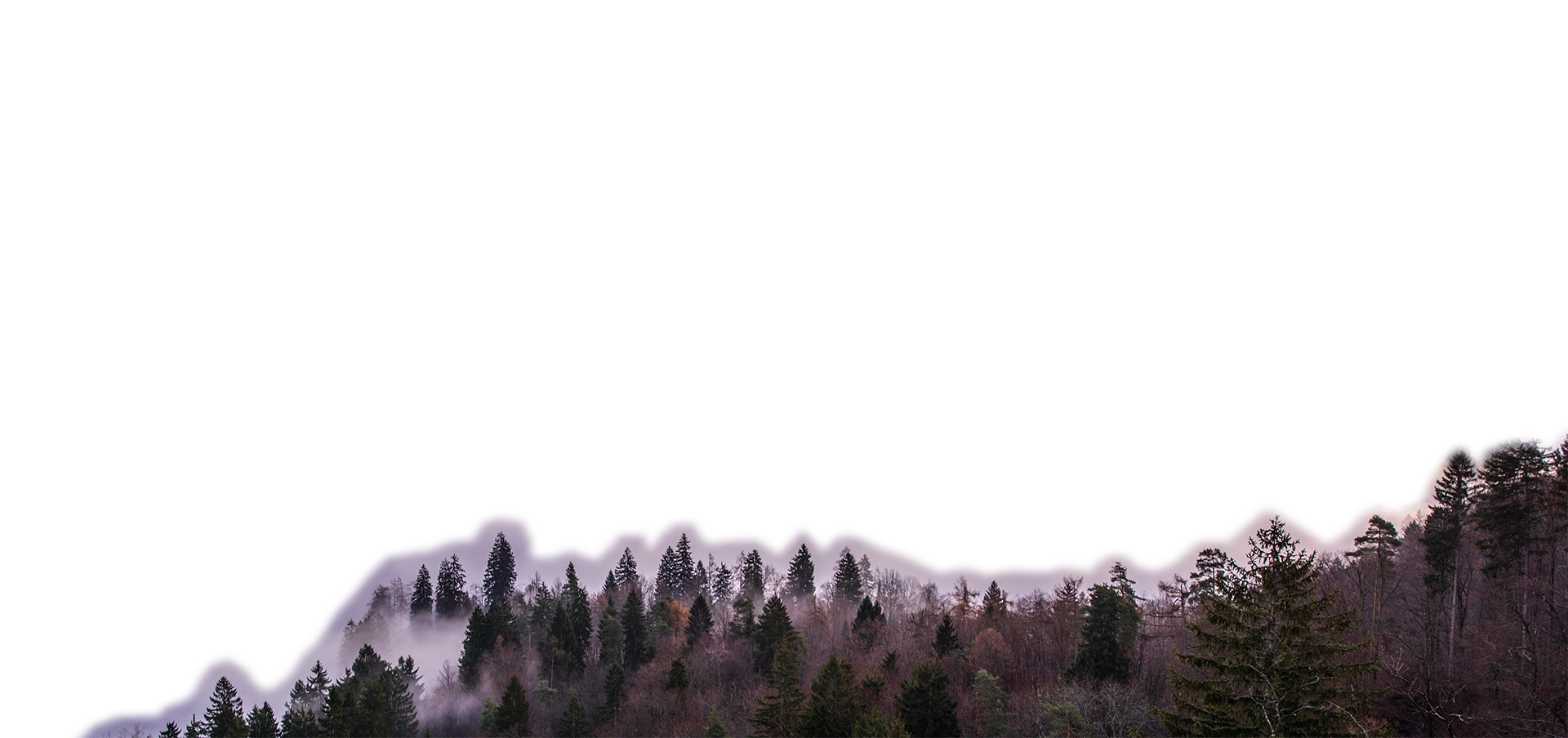 Nice Work Mountain
Ye Hamlet of
Tainted Hollows
The Forest of Unfathomable Mystery
With a height of 3543m, this mountain
is quite an impressive sight, scaled only
by the fearless.
Get in touch now and start
enjoying stunning visual creation:
Graphic design, websites, branding,
video production and more.
9-15 Harrier Drive,
Burleigh Waters,
Queensland 4220
OFFICE HOURS
Mon-Fri: 8:30 - 17:00
Sat & Sun: Flexible
The Creative and Production Director behind Nice Work is Tim Stroud. He has been working in the Visual Media industry for two decades, so he knows his stuff.
And he knows when to use duct tape.
[dsm_menu menu_id="69" menu_link_text_color="#1ecbe1" _builder_version="4.6.6" _module_preset="default" hover_enabled="0" list_style_color="#FFFFFF" sticky_enabled="0"][/dsm_menu]